Need Help with Employee Scheduling?
You've come to the right place! Browse our product knowledge base, watch video tutorials, read industry specific articles, or start by searching our site. If you can't find the answer you need, our experts are ready to help.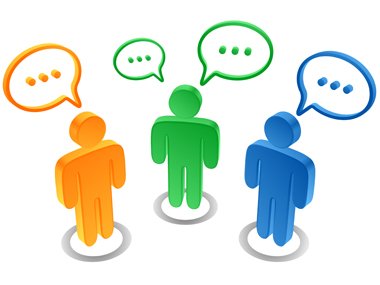 Getting Started Video Tutorials
Watching these short tutorials is a quick and efficient way for you to get started with our employee scheduling software.
Snap Schedule »
Snap Schedule Premium »
Have A Question?
Ask employee scheduling questions and we will post the answer on this blog for everyone to benefit from.
Ask Your Question Here»
Say Goodbye To Excel Schedules
Using Excel for employee scheduling is time-consuming, error-prone, and likely to cost you more in loss of productivity and opportunity.
Read More »
---
Empower your employees with online scheduling self-service
From home to business, from desktop to mobile devices, your employees can have 24/7 access to schedule data. You control who will be allowed access and which features will be enabled for your operations.
Watch this video to see how Snap Schedule 365 self-service features cut scheduling time and empower employees to be more proactive in the scheduling process.